By Haley Longman
Much like purchasing a house or buying a car, gestational surrogacy is a big and exciting financial investment for your future. And of course, how to pay for surrogacy is a major component to this path to family-building, one that requires careful planning and smart financial decisions.
The cost of surrogacy can vary based on the services intended parents (IPs) require, but the price range for domestic surrogacy at Reproductive Possibilities is generally between $80,000 and $100,000, not including medical costs and fertility treatments such as IVF. But just because surrogacy is costly does not mean it's cost-inhibitive.
Read on for financial tips on how IPs can pay for surrogacy, from creating a designated savings account to choosing a fertility clinic to tapping into resources such as family and friends.
What are the basic surrogacy expenses?
At RP, there are four main categories of surrogacy expenses that are covered by the intended parents, which include:
Surrogate Mother Agency and Legal Fees: $28,900-$38,300, which covers the agency helping you through every step of your journey, from matching with a carrier until birth, as well as legal fees
Surrogate Fund Escrow Account Management: $1,500 which is put into a third-party escrow fund that disperses money to the carrier as needed throughout the process
Surrogate Mother payments: $35,000 base fee for a singleton pregnancy and $40,000 for multiples. (Note these rates are for a first-time surrogate, and a more experienced surrogate will likely get paid more.)
IVF costs: This number varies based on the treatments needed, the fertility clinic, the surrogate's insurance coverage, and more factors
When all is said and done, this sum of these costs can be upwards of $100,000. However, there are many ways that IPs can mitigate costs.
How to pay for surrogacy
However, we won't lie—there are some challenges to surrogacy as well, which include:
Save up. The surrogacy process tends to be lengthy—typically between 18-24 months. This gives IPs some time to put money into savings for the associated costs. Better yet is creating a dedicated savings account exclusively for surrogacy that you transfer money into each month. Of course, this might come with some lifestyle adjustments, such as going on fewer vacations, for example.
Keep track of your finances. It'll be easier to save when you see how much money you have coming in and going out each month. A simple Google spreadsheet can help you organize your expenses, or you can download a budget-tracking app like Mint, which imports expenses and categorizes your household spending for you.
Apply for a grant. There are many infertility grants and scholarships offered to IPs considering surrogacy, such as Baby Quest Foundation and Pay It Forward Fertility Foundation. These typically won't cover all surrogacy expenses (many max out at around $10,000), but every little bit helps!
Apply for a loan. Many banks will offer their customers loans for the purpose of surrogacy. This can be an unsecured loan (which is for those with great credit, little debt, and/or a high salary) or a secured loan with collateral either in the form of your home mortgage or your 401K retirement plan. Keep in mind, however, that these loans typically require a strong credit history, and some may have fees for early withdrawals.
How to save money on fertility treatments
Shop around at fertility clinics. Of course, you'll want your surrogate to use a SART-associated fertility clinic that accepts her surrogate insurance plan, but some centers will cover more costs than others. You will ultimately limit your out-of-pocket surrogacy expenses if you find a clinic at which her medical insurance covers blood work, scans, and up to a certain number of embryo transfers.
Opt for an eSET (elective single embryo transfer). Choose to transfer just one embryo rather than multiple. This guarantees a singleton birth (except in the rare chance that the egg splits and becomes identical twins!), which ultimately lowers the surrogate base fee and reduces the chance of high-risk pregnancy and its associated costly procedures.
Learn more about your healthcare plan. Some insurance plans cover expenses associated with IVF. Speak with your Human Resources Department or contact your insurance company directly to see what options may be available to you.
Other ways to save money on surrogacy
Use someone you know as your surrogate. Though a friend or relative may request some compensation for carrying your baby, partnering with someone you know as a surrogate is typically less expensive than traditional surrogacy. Going this route also eliminates the matching fees with a surrogacy agency.
Crowdsource. Speaking of generous family and friends, set up an account on a site like YouCaring.com to help raise funds for surrogacy. You can also ask those close to you for donations into your fund in lieu of gifts on special occasions, holidays, or birthdays.
The bottom line
Keep in mind that not all the surrogacy financial tips outlined here will be possible for all intended parents—each surrogacy journey is unique, and there are many variables that affect the final cost.
However, financial planning, along with the help of a reputable agency like RP, will help you take control of the costs associated with surrogacy and become that much closer to growing your family.
If you're interested in finding out about the surrogacy process for intended parents or want to learn more about RP, give us a call at (201) 505-0078, fill out our Contact Us form and follow Reproductive Possibilities on social media: we're on Facebook, Instagram, Twitter, and Pinterest.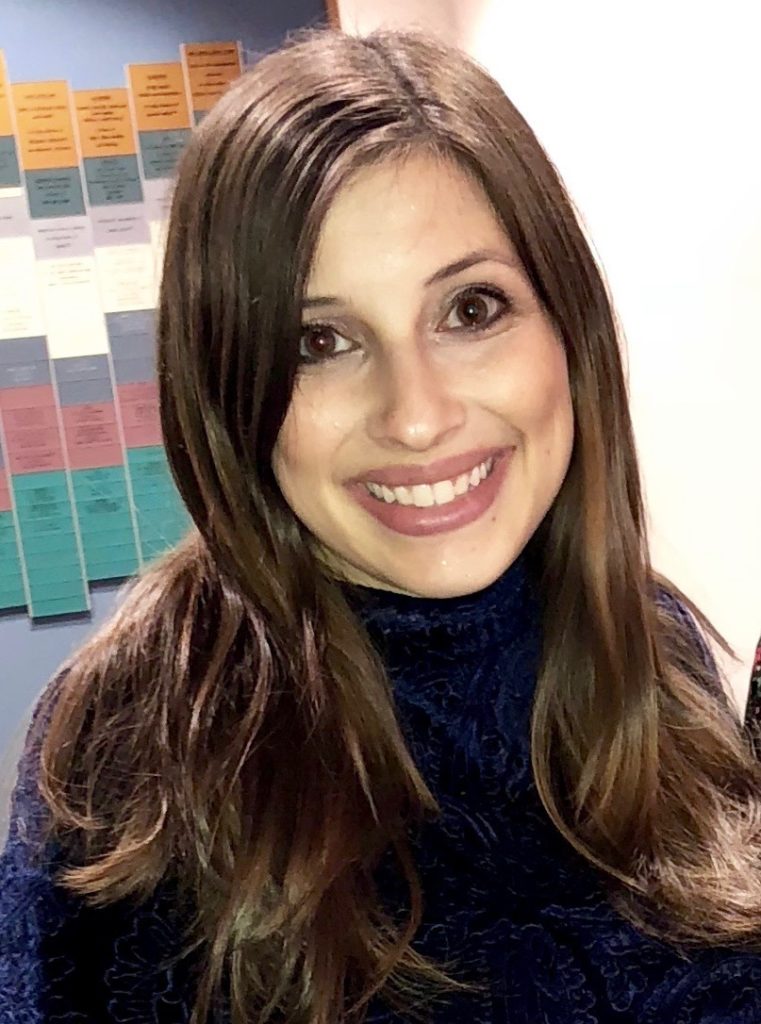 Haley Longman is a New Jersey-based writer and editor who spent the bulk of her career writing about entertainment, celebrities and reality TV. She has been creating a wider range of lifestyle content since becoming a mom in 2017, from health and interior design to her favorite topics: fertility, pregnancy and parenting.

Haley's work has been featured on MTV.com, POPSUGAR, Kveller, CafeMom and SheKnows, among others. Professional highlights include appearing on an episode of MTV's 'Teen Mom' and that one time Justin Bieber tweeted out her story about him.