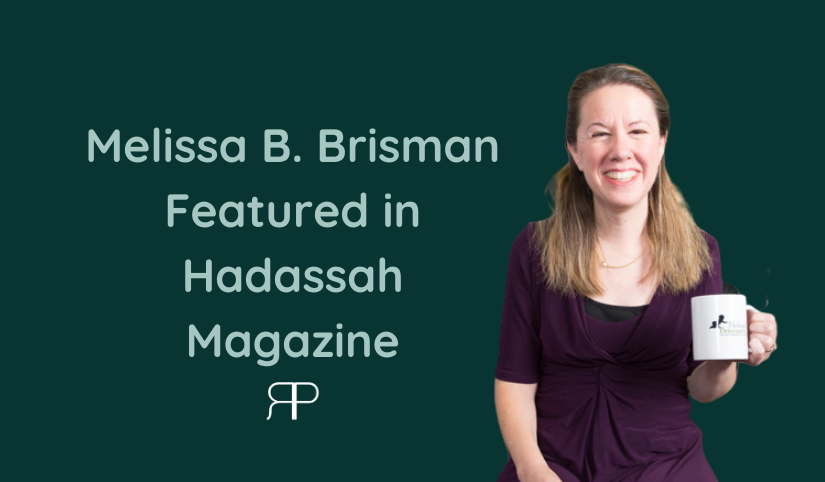 Melissa Brisman speaks to the legal process of commercial surrogacy, meaning that the surrogates are compensated) and how contracts function in countries and states where surrogacy is not yet legal. Melissa can be quoted as saying "even when legal, are not enforceable in some states. Compassionate or altruistic surrogacy, conversely, is unpaid, and such agreements may not be enforceable either."
The full article in Hadassah Magazine - "Are You My Surrogate?" can be read
here
!
To follow more updates about Reproductive Possibilities and Melissa B. Brisman, please follow our social media channels and blog!